The perfect marriage of aerodynamics and efficient power transfer, the Scylon is the ultimate racing frame.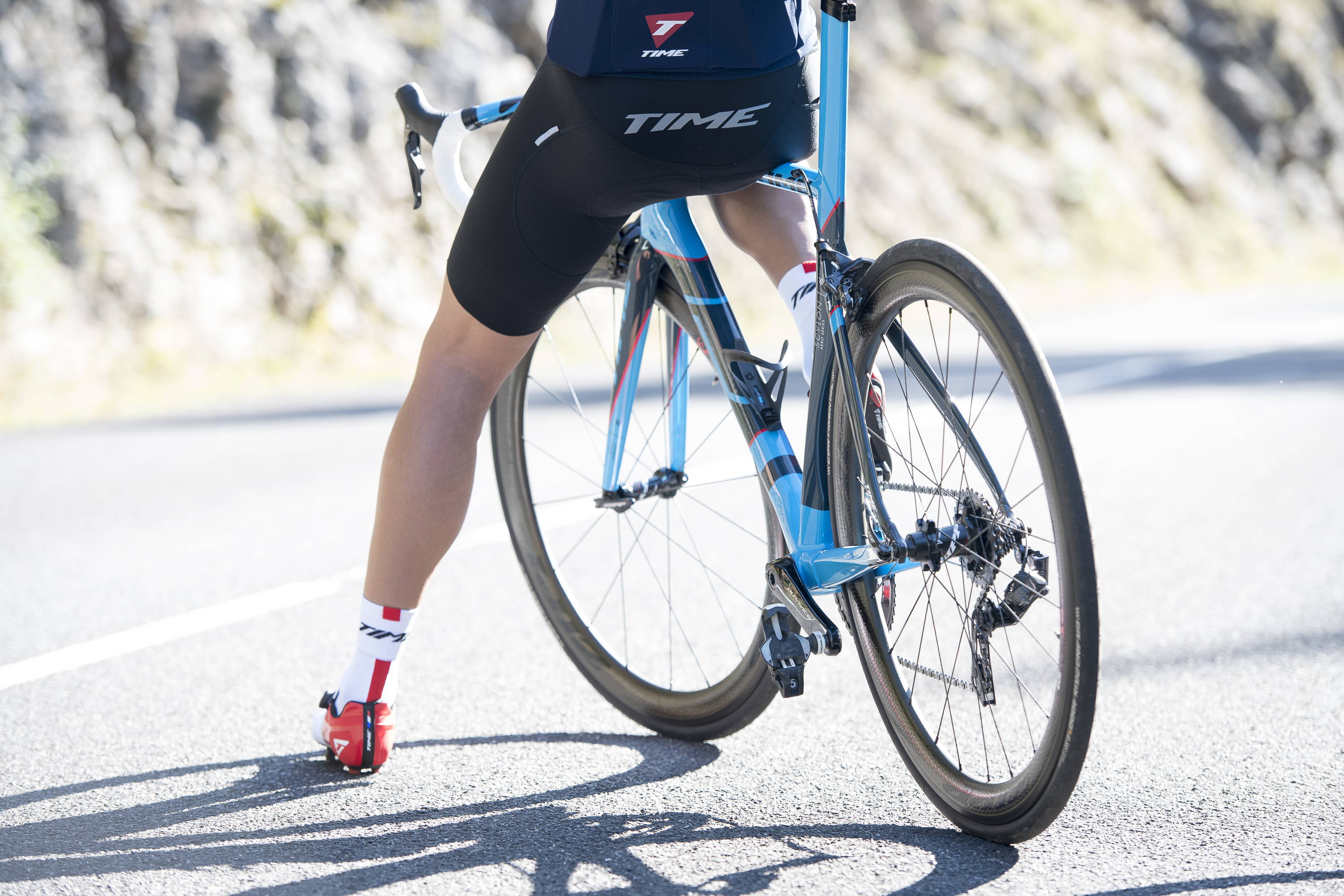 The new TIME Osmos shoe makes a perfect pairing with the XPRO and XPRESSO pedals. Increased comfort from supple uppers, sole design and venting with the added benefit of adding minimal stack height with the pedal, cleat shoe combination.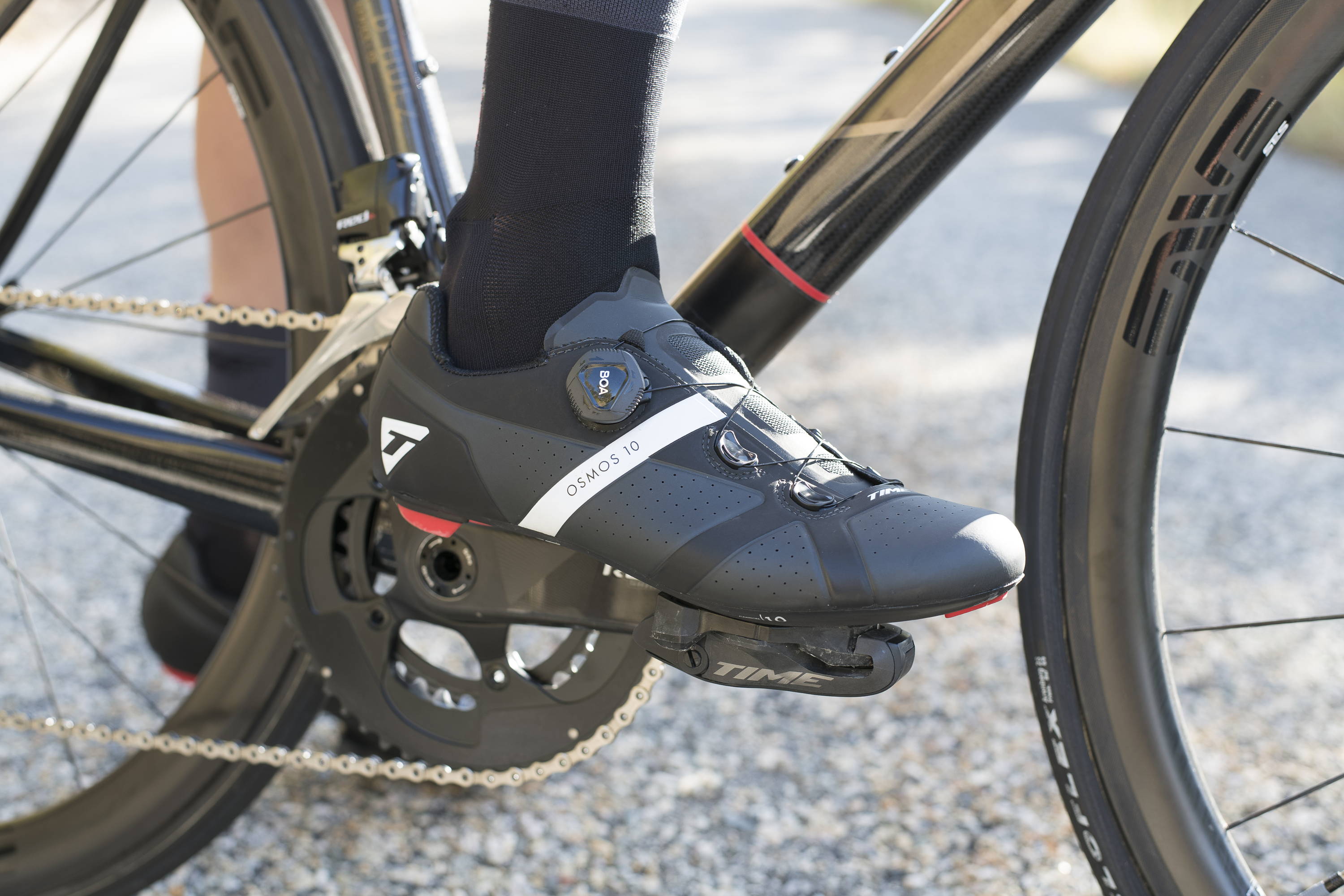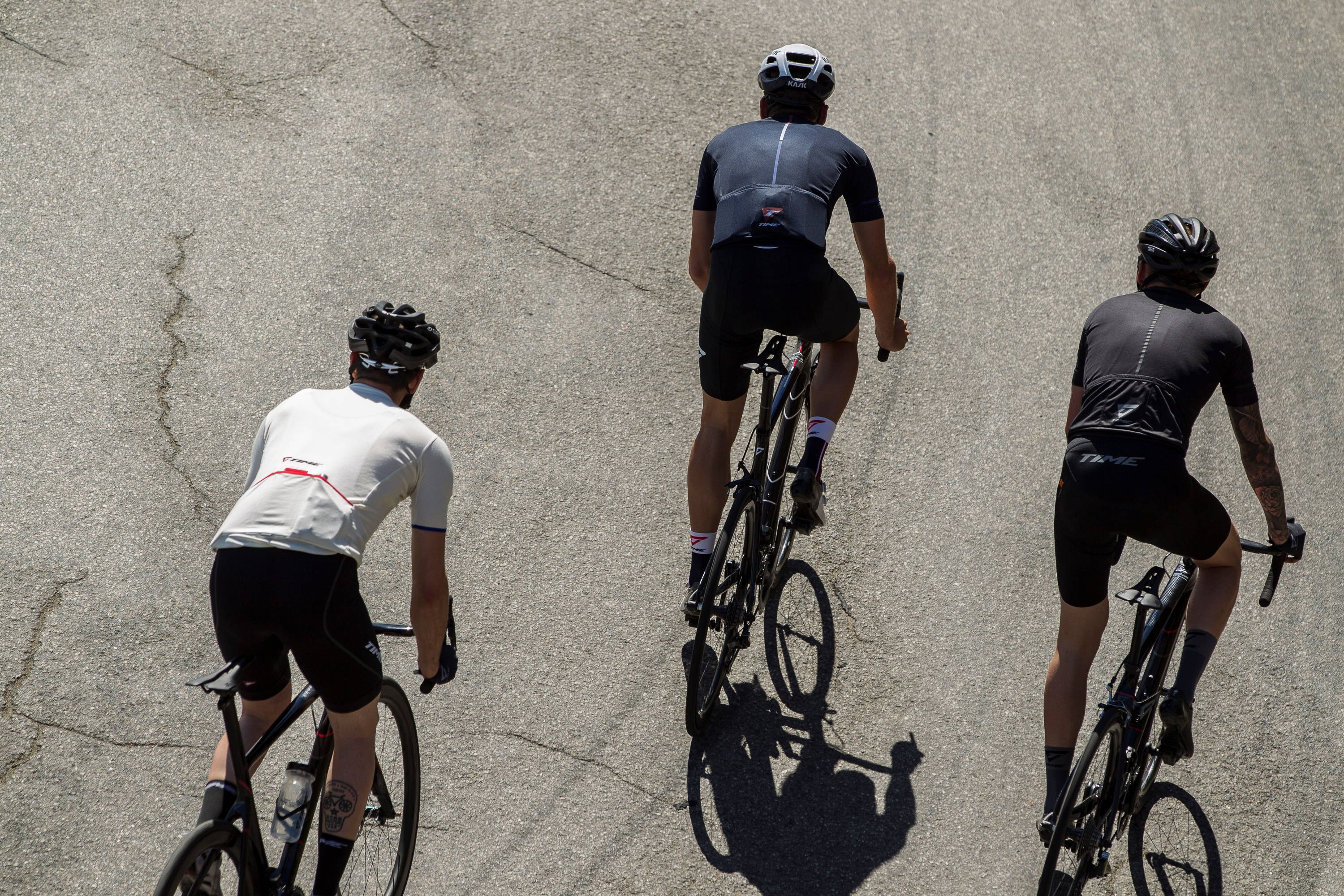 COMFORT
The XPRO family is made for going fast. The large platforms allows for a bigger platform for better power transfer and makes long rides more comfortable by reducing "hot spots".
AERO
We took the best of the XPRESSO design and added an aero plate cuts through the air, protects the underside of the pedal and enhances cleat engagement.



Bleu, Blanc, Rouge. The colors say it all. Unique technology, designed and made in France. Match your pedals to the rest of your TIME build with our Edition Francaise XPRESSO 7 pedals.